Covid-19 is changing the way we think about the world. Some of you may also be thinking about the next academic year and wondering what this will bring.
We are confident that any student who is living with us next year can still have a great experience. Our accommodation consists of self-contained studio flats – and not clusters with shared kitchens/ lounge – so it's easier to adhere to social distancing rules.
We've also been changing our processes and approach, making sure we can still offer you all the things you know you can expect from us – such as free fitness class and weekly social events – while keeping safe.
On this page we'll keep you up-to-date with all of our latest announcements, including information about your booking and next steps. We recommend you bookmark this page or save it to your home screen so you access it easily in future.
We're thinking ahead
The good news is we're already planning for the 'new normal'. Here's what we're preparing so far:
• Our internet speeds of up to 200mbs are already perfect for online learning, but we're not stopping there. We're taking steps to further improve our connections with technology upgrades on site, ensuring you get the very best digital experience.
• Our free weekly social events will still happen, even if in a different way. We're planning for social distancing and a calendar of virtual activites (like our digital scavenger hunt below). We'll even deliver the materials needed for our events if we can't get together.
• We're monitoring Government advice on when we can re-open our communal spaces. But we promise wherever we can, we'll provide an online alternative if needed. For example, our fitness classes have been happening online for the last two months!
• We'll be there for you. Our welfare team have already changed how they give advice and support where needed – and we have new processes in place for everything, from our parcel service to how we carry out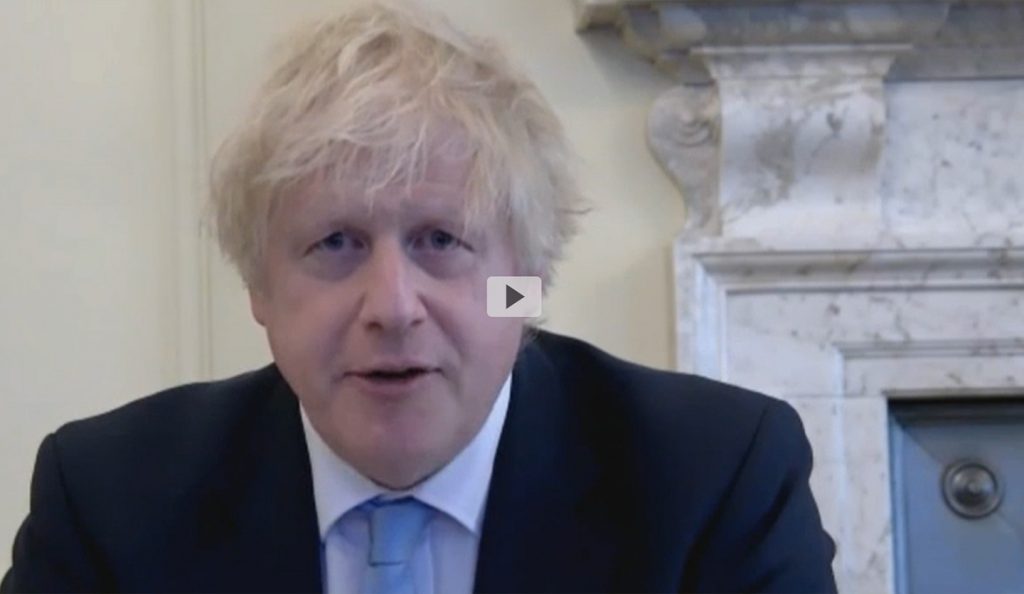 What the Government has said
As the universities begin to outline their approach to teaching, many are hoping to be able to offer a mix of lessons on campus and online learning.
Boris Johnson has been clear on his thoughts. Responding to questions raised in the Liaison Committee on Wednesday 27th May he said:
"Clearly, the implication of your question is that face to face tuition is preferable… I hope that all universities understand that and see that is also important to their students.
——————————————————–