If you are new to the city and looking for fun things to do, then look no further, I have compiled a list of some of my favourite things to do. You can get to all these places either by foot or public transport so need for a car. Without further ado here is my list:
Space Centre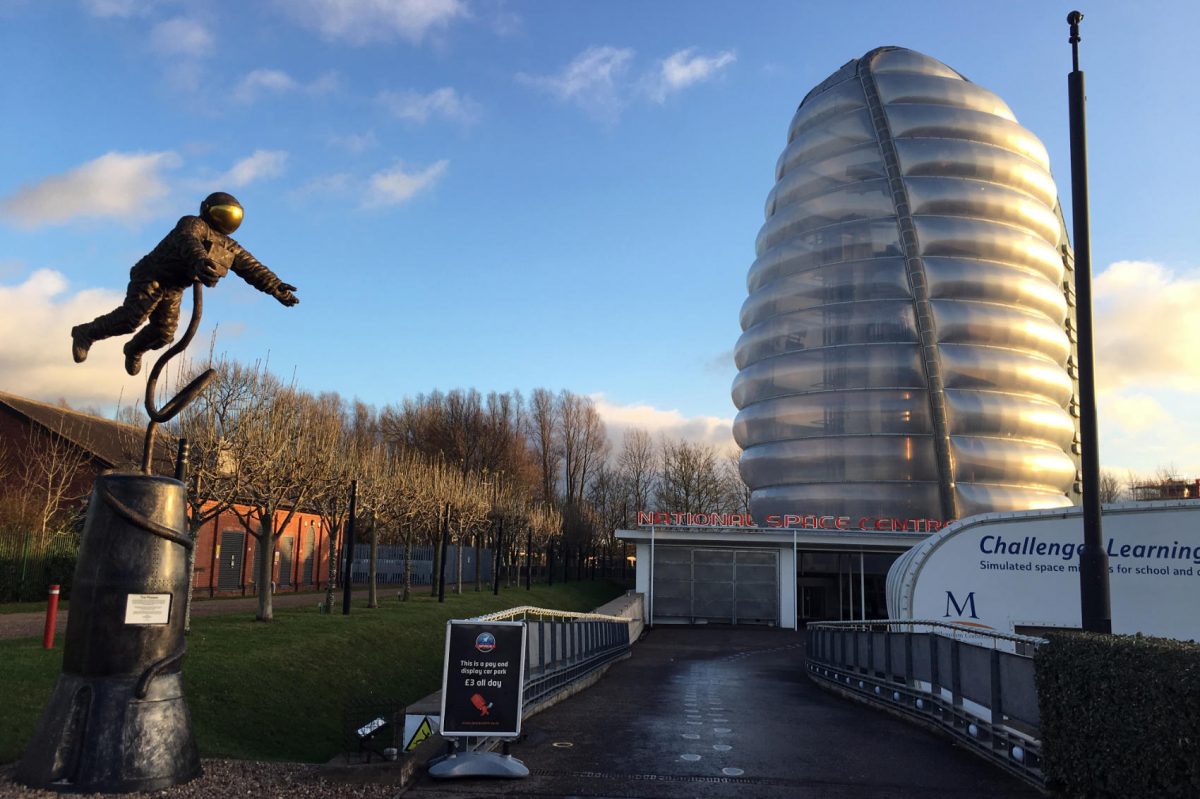 With 6 interactive galleries and the iconic 42-metre high Rocket Tower, the National Space Centre is a must-visit when you are in Leicester. The ticket costs £12.50 for students and this also includes entry to the Planetarium which is the largest in the UK. It's about a 30-minute walk from the city centre or you can get the bus 54 from the centre to "Beaumont Leys" bus stop and it's a 5-minute walk from there.
East Street Lanes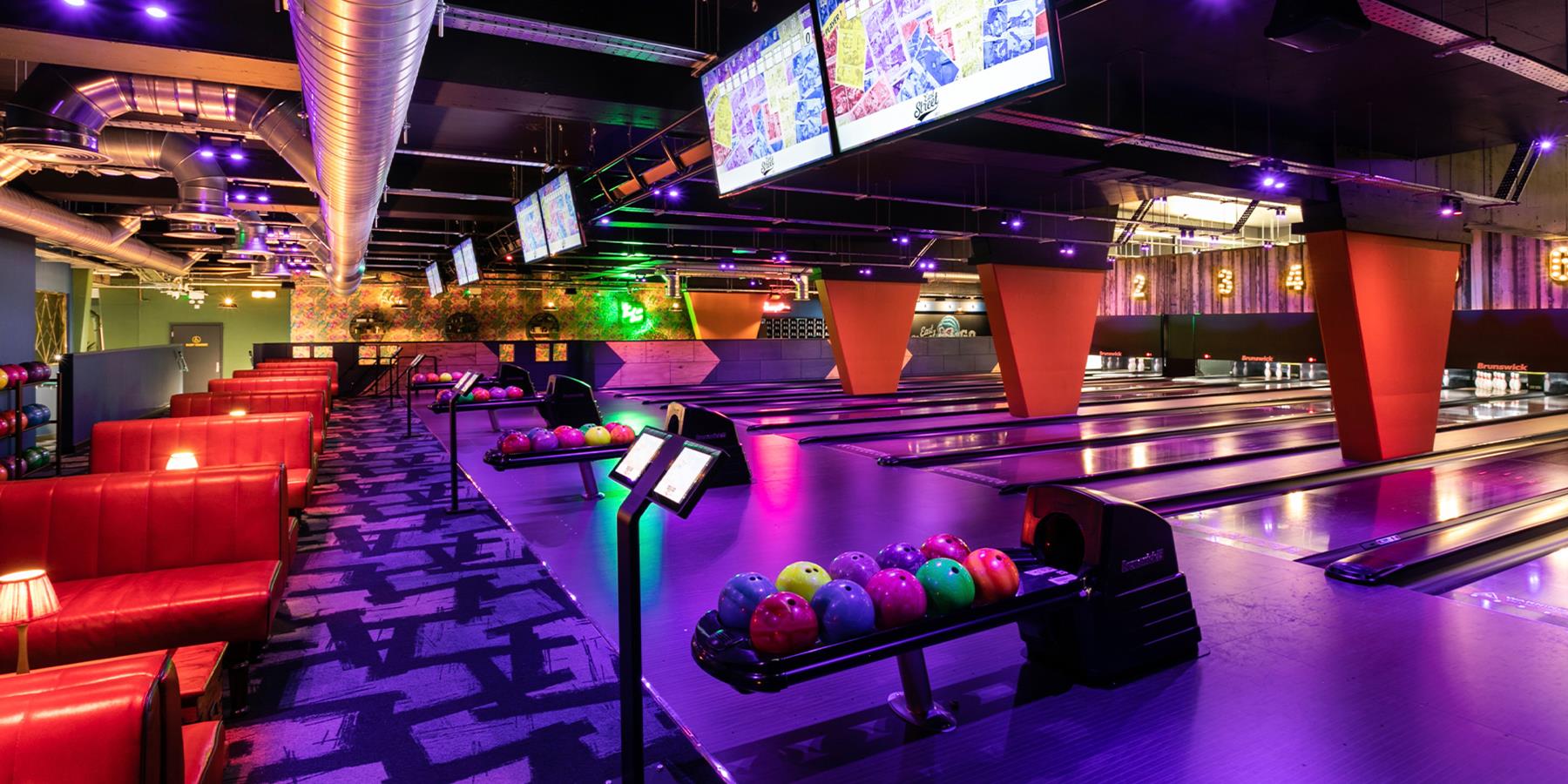 East Street Lanes is Leicester's premier boutique bowling alley. They've got eight Brunswick lanes available for teams of 6 per lane. You can eat, play and drink there too with a fantastic range of food and cocktails. As if bowling wasn't enough, they have an incredible gaming arcade – a blast from the past with loads of retro classics.
Van Gogh – The Immersive Experience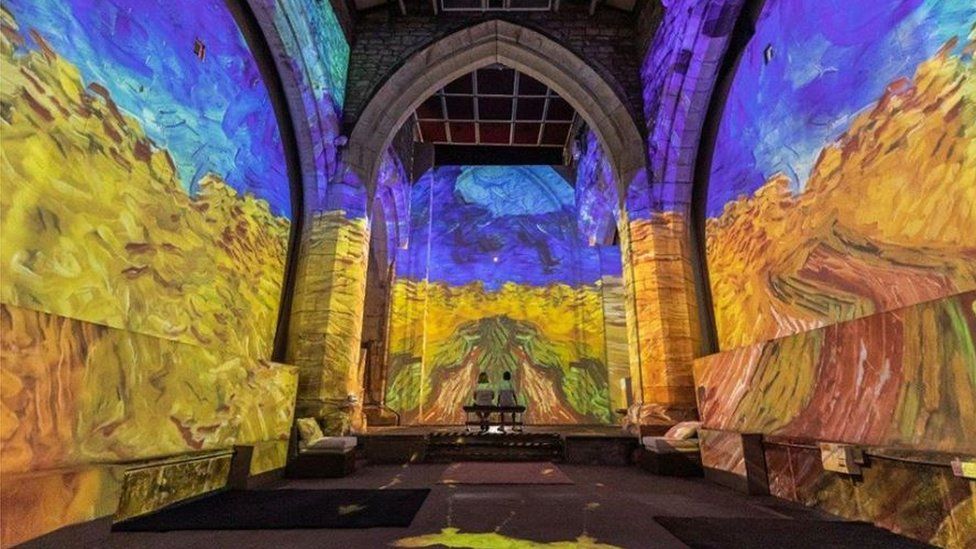 Situated in the All Saints Church in Leicester City Centre, "Van Gogh – The Immersive Experience" is a 360 degree exhibition which showcases the artist's life and art in a unique sound and light show. The tickets cost £11 for students and at the end of the exhibition you can do a VR experience of the artist's life in Arles, for an extra £3. It is a 15 minute walk from CODE.
Discover Leicester's Old Town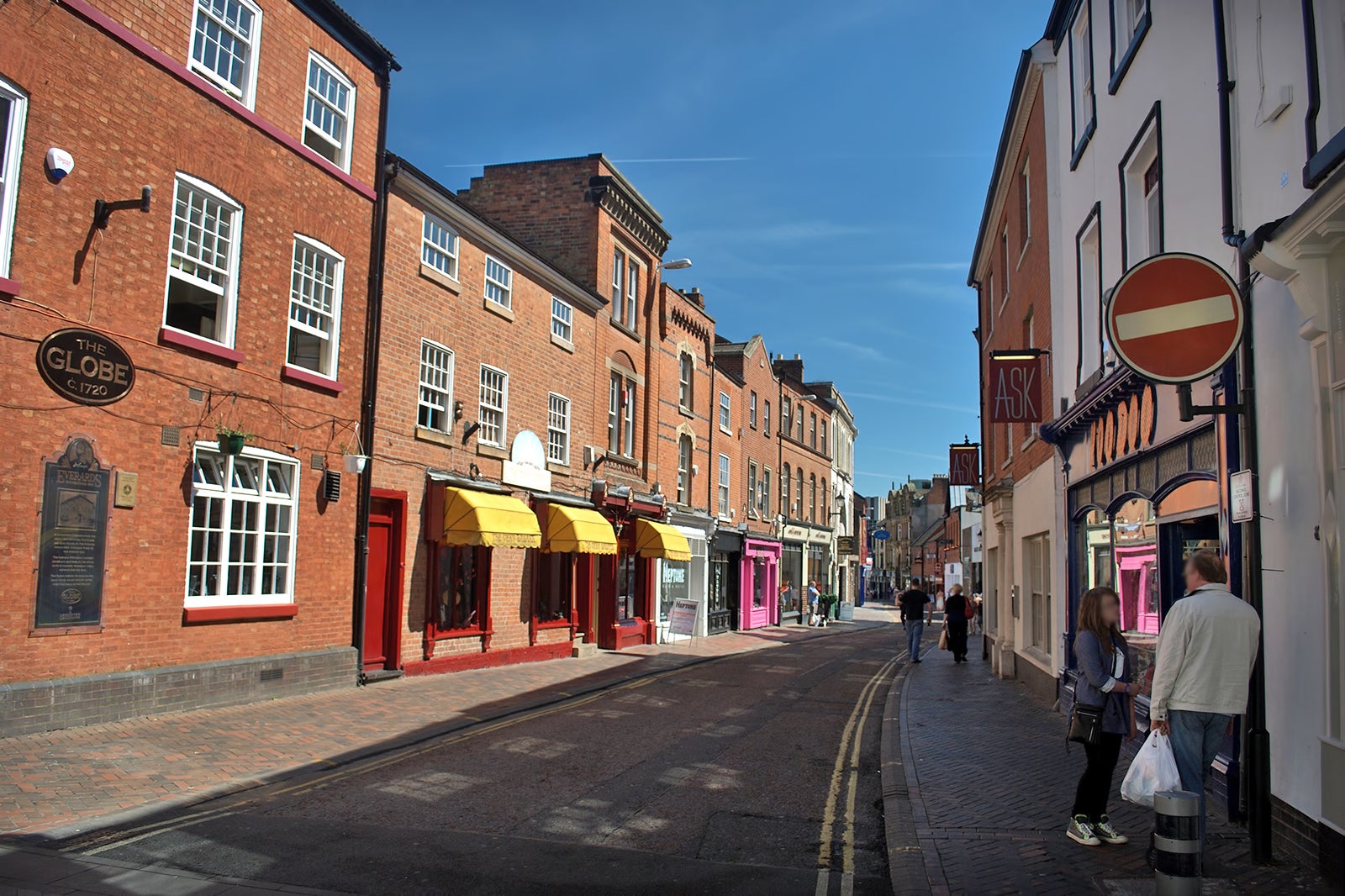 Wander around the Old Town of Leicester and learn about the city's history through the many attractions such as the King Richard III Visitor Centre, Guildhall, Leicester Cathedral, and Castle Gardens. This area is also famous for the discovery of King Richard III in a car park.
Parks, lakes and forests
Escape the busy city life and take a stroll around a park. Leicester has loads of parks and nature locations that locals as well as visitors go for recreational purposes. Some popular places to visit are Abbey Park in the centre, Aylestone Meadows Local Nature Reserve (it's a 30-minute walk from CODE but it's a beautiful stroll along the river) and Bradgate Park which is famous for its herds of deer and historic landmarks.
Leicester Museum and Art Gallery
Visit Leicester Museum and Art Gallery where you can learn about Ancient Egypt, Dinosaurs, Space, Picasso, Attenborough, arts and crafts, and other galleries. There is also a gift shop and cafe in the building. Entry to the museum and art gallery is free, however a small donation is suggested.
Eat and drink
What better way to experience a city than eating your way through it! From small independent coffee shops and pubs to award-winning international restaurants, Leicester offers a huge range of food and drinks options. There are plenty of vegan and vegetarian options as well as gluten free, so there is something for everyone.
Walking trails
One of my favourite things to do when I visit a new city is explore by foot, and Leicester is perfect for that. You can discover all its little streets and unique buildings by just walking and looking around. Leicester has loads of walking trails such as the New Walk, the Canal Art Trail, and the Golden Mile, to explore and learn more about its history and culture.