Student Accommodation. There seems like there's a billion options to choose from and how are you meant to know you've chosen the right one?
As someone who's lived in a house share with friends, a flat with my boyfriend and now a studio flat at CODE Accommodation I'd like to think I can give some pretty good advice.
First off, living in a house share with friends is certainly… an experience. One that I don't regret having because it was one of the best years of my life however finding out things like how often your friends do their dishes and sharing electricity bills can certainly test your relationships. So, prepare for some stress.
I knew this year I wanted to live on my own, I was lucky to have had friends who have lived in CODE, so I was already very familiar with the place, which made my decision so easy.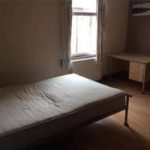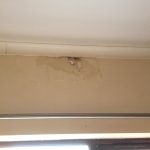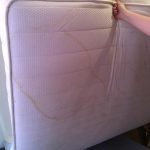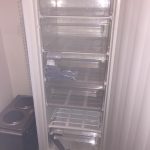 Over the past three years all I've heard is horror stories from university halls and other student accommodation, so I knew CODE was where I wanted to live. I remember I came to visit my friends who lived there and just thinking how jealous I was that they got to live in the same building as each other with its own games room and a café whereas I had to drive home to a boring house almost three hours away.
Something I was surprised at when booking my room was that I was able to choose which block, side and floor I was going to live in. I didn't even realise this was an option when booking.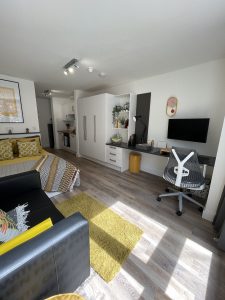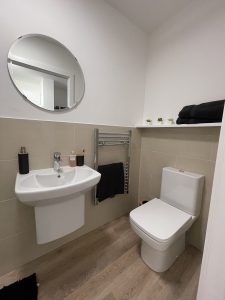 After having had friends who lived in different blocks over the years, I decided to stay in D block as it felt quieter and more secluded rather than the blocks that face onto Western Road. I chose second floor, so I wasn't too high up, this certainly helps when I sleep in too late before university… oops… I also knew I wanted to face inwards because I didn't want to look out onto a public park.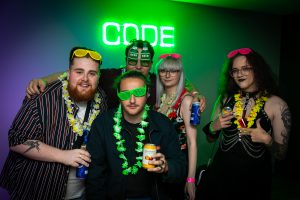 After living here for six months so far, I can easily say it's the best accommodation I've lived in while at university, and the 15-minute walk to university certainly helps!
Kathy Summerskill – @Kathy999000