Has the CODE gift fairy visited you?
During the lockdown period, our CODE gift fairies (also known as our emergency site staff) have been leaving little gifts outside a selection of rooms to help keep us all smiling.
They've been delivering around 100 gifts per day, choosing random rooms to receive a little something. So far they have dropped off fortune cookies and colouring pencils….. they even had the help of the Easter bunny with an egg-tra special delivery!
And it made our students smile
During these strange times, it is the little things that can make a difference. Here's what our students had to say about their surprise gifts:
"I noticed the treats you're far too kind"
"Happy Easter! Just want to say thank you for your gifts, it's really made my day, especially during this difficult time Thank you again"
"Really appreciate this! 😭"
+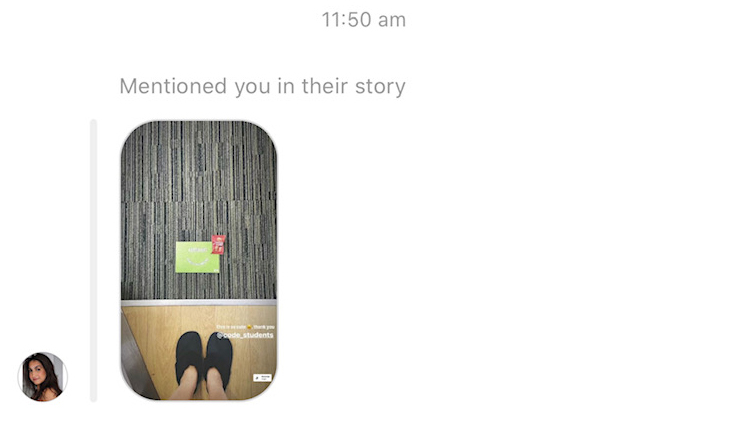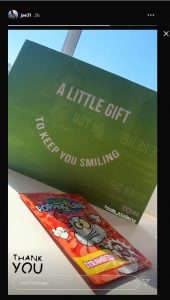 Do you need a pick me up?
Our fairies are very busy, so sadly we can't always get to every room, but hopefully you'll be lucky on their next round.
If you are still living at CODE and need a pick-me-up, let us know by emailing welfare@codestudents.co.uk and asking for your own special delivery.